Charleston Hydraulics & Pneumatics Cylinder Repair
04

When you have a hydraulic hose fail, it can bring your entire system to an immediate halt and put employees in danger. Our experienced technicians can inspect the damaged hose and fix the issue or we have a wide variety of hose brands to find the right replacement
05

When you have a hydraulic hose fail, it can bring your entire system to an immediate halt and put employees in danger. Our experienced technicians can inspect the damaged hose and fix the issue or we have a wide variety of hose brands to find the right replacement
About Allen Webb
Dependable & High-Quality Low Overall Cost Supplier
Allen and Webb has a long history of quality products and services for manufacturing, construction, and industrial industries throughout South Carolina. The personnel associated with the company are knowledgeable and experienced engineers and technicians.
Learn More About us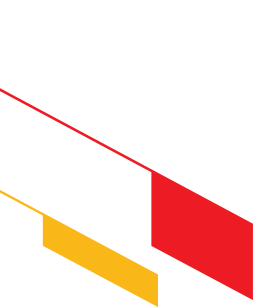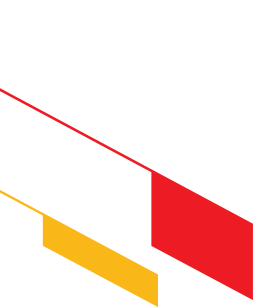 Clients
Areas We Serve
We serve South Carolina, Savannah, GA and surrounding areas.
Charleston SC, Georgetown SC, Orangeburg SC, Walterboro SC, Savannah GA
INDUSTRIES
Industrial Applications We Serve
Industrial Manufacturing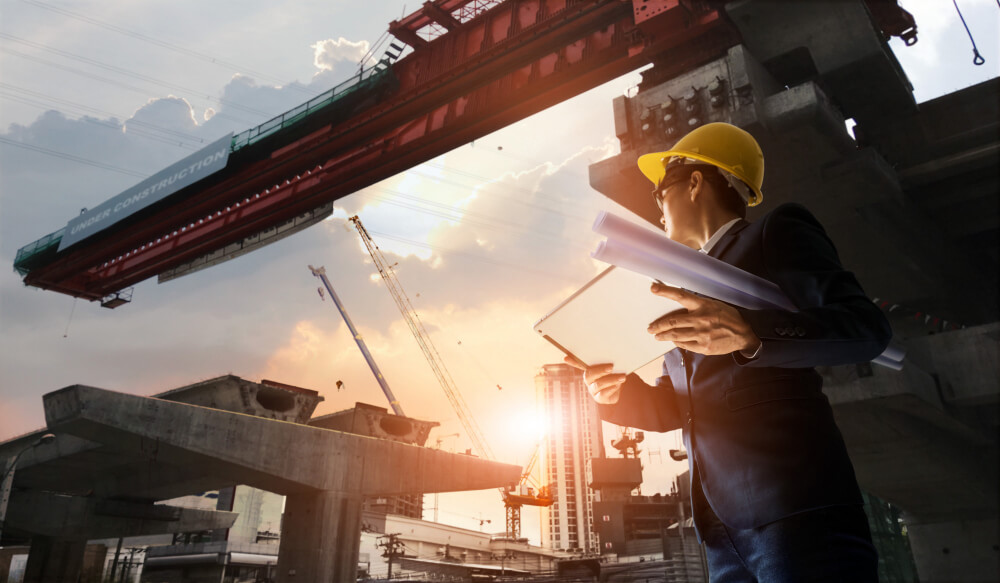 Construction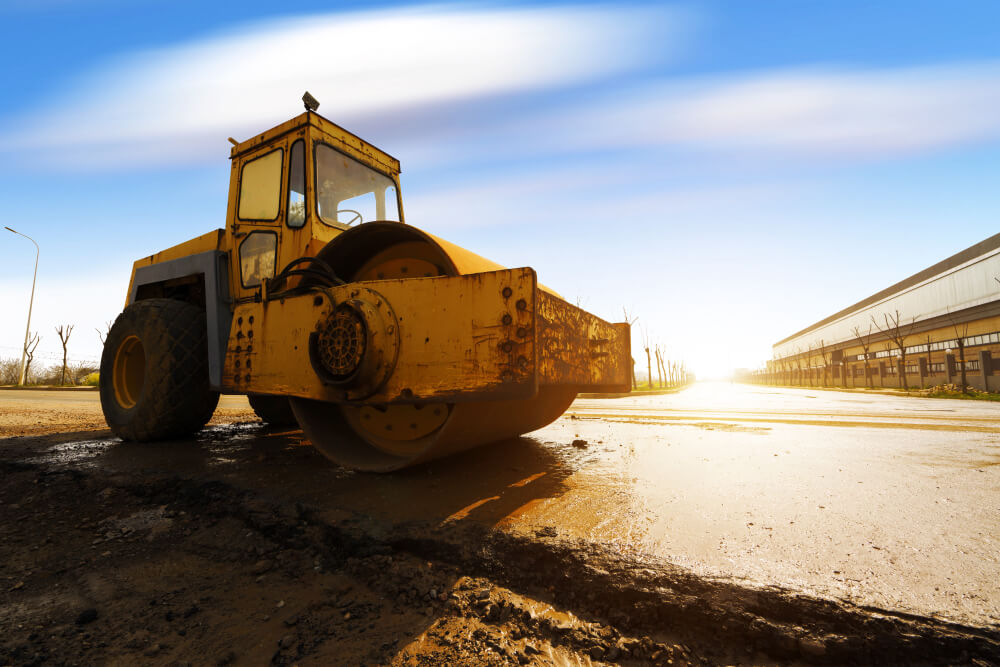 Marine and Shipping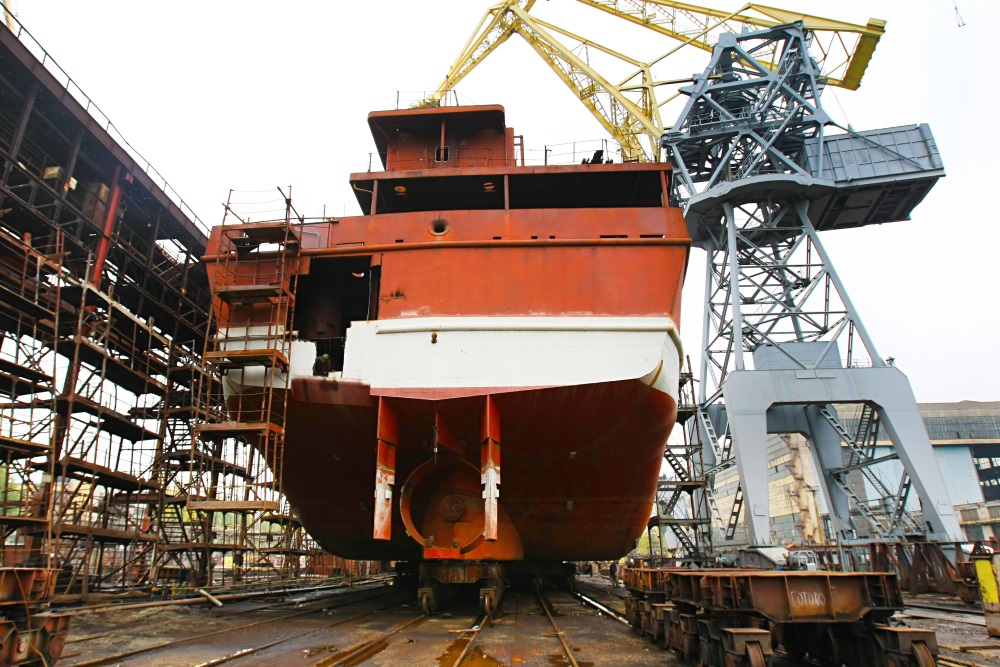 BENEFITS
Why Work With Us?
Our invaluable experience allows us to deliver the highest-quality hydraulic repair and supply services possible. We have the experience and knowledge to handle any job, no matter how difficult it may seem. Contact us today for a quick quote!
Guaranteed Expertise
Over the last 95 years, we've accumulated the expertise to work with any brand or type of hydraulic or pneumatic cylinder.
Superior Customer Service
We've built a reputation for excellent customer service through top-quality repairs, short turnaround time, and convenient pick-up and delivery services.
Real Value
We offer a 100% satisfaction guarantee on all of our services. If you are not completely satisfied with our work, we will do whatever it takes to make things right.
Contact Allen and Webb
Our focus is hydraulic, pneumatic, power transmission, and material handling component sales and service. We strive to be a dependable, high quality, low overall cost supplier. Our business philosophy is predicated on a highly trained and energetic sales and service staff with a well-equipped machine shop and repair facility.
Address: 3127 Rivers Ave. North Charleston, SC 29405
Contact Us
"*" indicates required fields